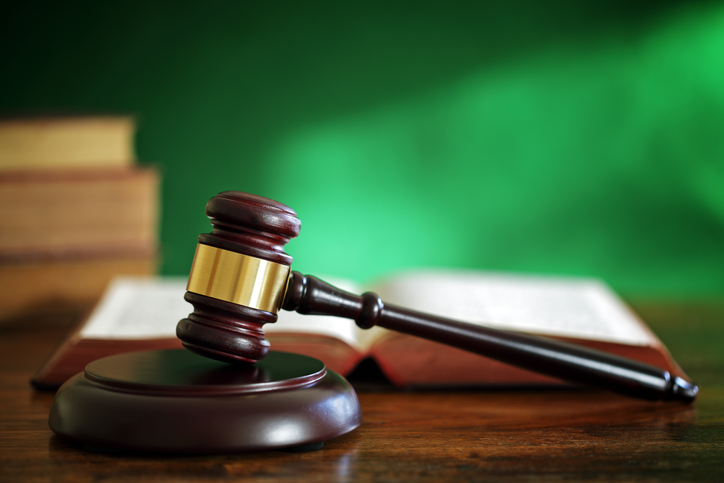 It is now necessary for a landlord to make sure that if a tenant is over 18 yrs. age, all their documents are in place that prove their right to live in the UK and copies of these documents, must be taken.
Many of the legal requirements are to do with appliances and safety in the property. Before a tenant can take residence in a rental property, there must be an Energy Performance Certificate (EPC) in place. A copy of this certificate must be given to the tenant, too.
A Fire Safety Order risk assessment is necessary before a tenant can move into a property. This applies to bedsits and when there are several flats in a property. It also applies to a hostel but not to shared houses or rental in a single dwelling.
Alarms are necessary in a rental property, not only for detecting smoke, but where solid fuel appliances are in situ, for detecting carbon monoxide too.
If a landlord have several people sharing a property, as in a multi-occupied property, not only must the correct licensing be in place, such as an HMO licence but also 5 yearly electrical safety checks may be required from a regulated Electrician.
Landlords must also check that any electrical appliances left in the property to be used by a tenant are safe. At present it is not a legal requirement for them to be PAT (portable appliance test) if they are freestanding, but they still need checking for safety. If however, the tenant is an employee of a landlord's business then a PAT will be required and the Pat pass certification must be shown on the appliances.
There is a legal duty for landlords to assess the risk of exposure to Legionella Bacteria but it is not necessary to provide a Legionnaire's certificate of testing. (see Health & Safety Executive information) it is below at present.
A certified 'Gas Safety Registered' engineer must carry out a yearly safety certification check if there are gas appliances in the property. The copy of this certificate must then be given to the tenant.
There may be times when a landlord does not feel his tenant is keeping to the tenancy agreement. Even if a tenant's rent is in arrears or they break the terms of their agreement, he or she cannot be evicted or harassed. A Court Possession Order is needed from the Court which must then be enforced by the Court Bailiff.
The importance of these responsibilities must never be underestimated and something Bear Lettings Agents take very seriously.